Free Recipe E-Book
With gorgeous vineyard views, delicious wines and mild, sunny weather, California the perfect place to enjoy a relaxing day out with friends or family. And what's a picnic without some delicious food and wine pairings? That's where we come in with the free recipe e-book, "Life's a Picnic in California Wine Country."
Golden State of Mind
You might say Californians are serious about wine and relaxed about everything else. Well, maybe not everything else: from a thriving technology industry to revolutionary green farming, we work hard and innovate constantly. But when you're surrounded by natural wonder and constant sunshine, it's pretty easy to smile. Of course, a glass of California wine always helps.
Explore Our Wine Regions
As the world's fourth-leading wine producer, California truly is the Golden State when it comes to wine. From cool coastal areas to warmer valleys, California's wonderful year-round weather is as good for our wine as it is for our visitors.
Spotlight On Sonoma County
Sonoma County has many distinctions, but here's one to note: it grows more Pinot Noir than any other county in California – and is home to 60+ types of winegrapes. There are 19 diverse wine growing regions in Sonoma County, each with a unique climate and geography. From warm, sunny days to cooler, fog covered valley floors, the variations in the geography and climate influence each individual region in many ways
Explore Wine & Food
A Delicious Pork Chop Recipe Inspired by Lodi's Bounty
Garlic Noodles with Crab
Grilled Peaches with Ice Cream and Honey Walnuts
Plan a California Wine Country Picnic
Girl and the Fig Olive Relish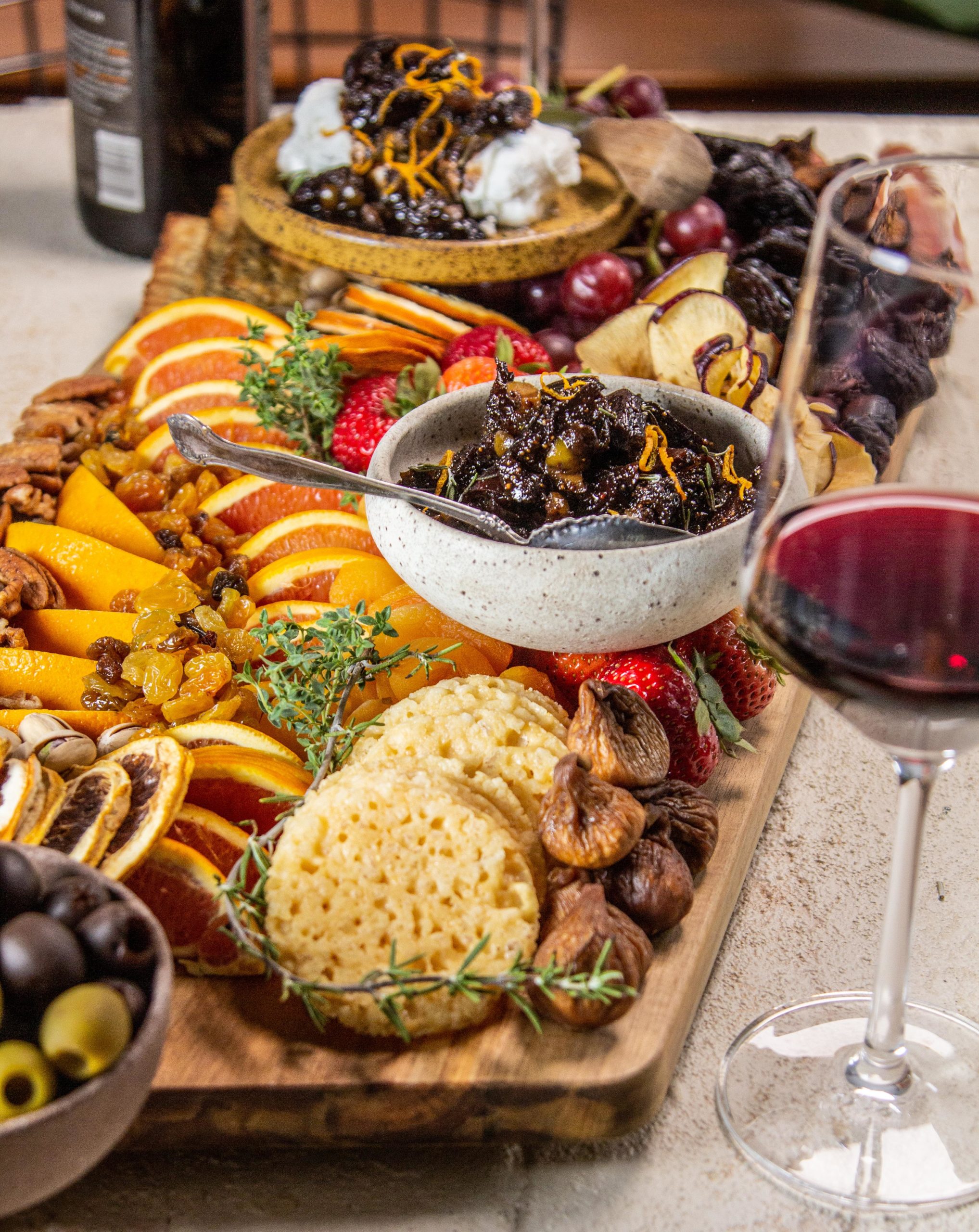 Wine Country Chicken Salad with Grapes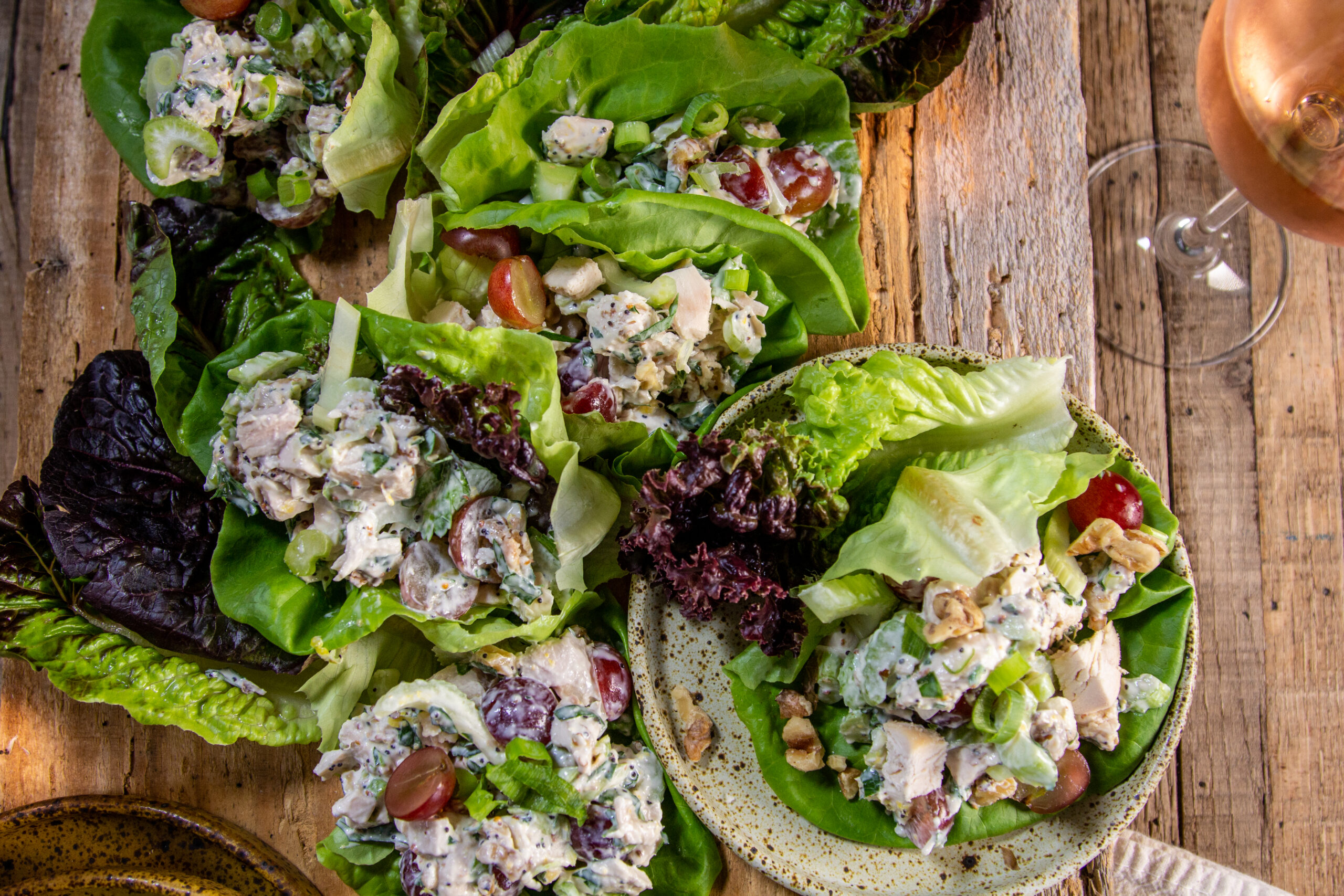 Explore Events and Offers
There's always something fun to do in wine country. From tastings and demonstrations, to tours, festivals and farm-to-table dinners, there's something for everyone to enjoy.