Down to Earth Month
April is Down to Earth Month, an ideal time to explore California wines grown and made with sustainable practices.
Golden State of Mind
You might say Californians are serious about wine and relaxed about everything else. Well, maybe not everything else: from a thriving technology industry to revolutionary green farming, we work hard and innovate constantly. But when you're surrounded by natural wonder and constant sunshine, it's pretty easy to smile. Of course, a glass of California wine always helps.
Explore Our Wine Regions
As the world's fourth-leading wine producer, California truly is the Golden State when it comes to wine. From cool coastal areas to warmer valleys, California's wonderful year-round weather is as good for our wine as it is for our visitors.
Spotlight
Paso Robles (or simply Paso to the locals) is known for its many world-class winemakers producing incredibly diverse wines. It's easy to see why Paso is attracting the attention of many notable California winemakers and has become one of the Golden State's most sought-after wine tasting destinations.
Explore Wine & Food
A Simple Strawberry Shortcake Orange Blossom Stack
Do You Like Your Fries Animal Style At In-N-Out? Now Make Them At Home
Avocado Salad with Hidden Valley Ranch
Famous Foods California is Known For
Girl and the Fig Olive Relish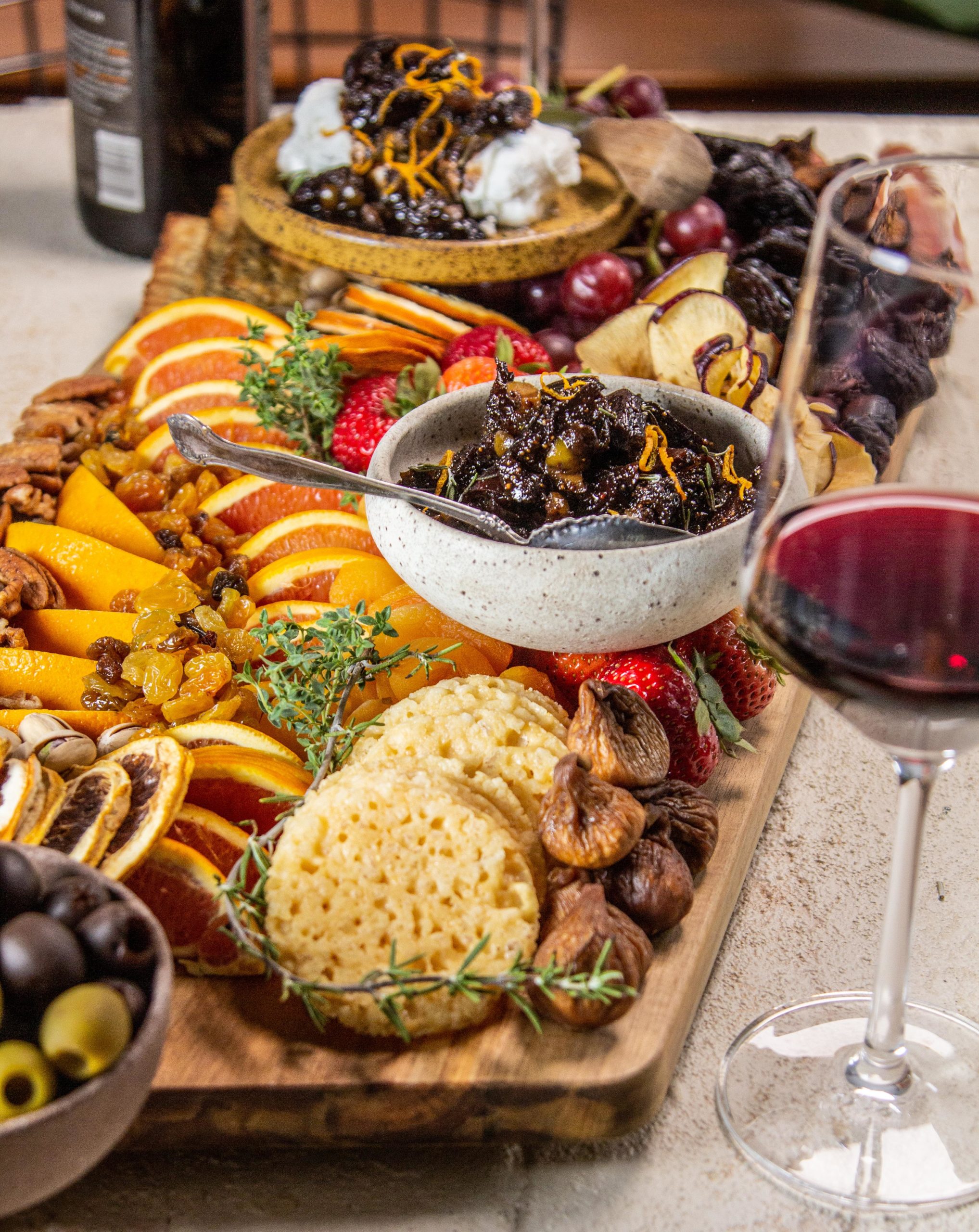 Celebrating The Ones Who Grow Our Food
Explore Events and Offers
There's always something fun to do in wine country. From tastings and demonstrations, to tours, festivals and farm-to-table dinners, there's something for everyone to enjoy.